Wil-Rich manufactures primary tillage and secondary tillage equipment including chisel plows, field cultivators and rippers.
Bush Hog, Inc. is the leading North American manufacturer of rotary cutters, finishing mowers, landscape tools, and tractor-mounted implements used in the agricultural market.
Sovema Srl is an Italian company that manufactures a wide variety of agricultural implements for soil working and green maintenance since 1972.
The Amity equipment line includes sugar beet harvesters, defoliators, and a beet cart.
Designs and manufactures equipment for farmers to do seed bed preparation, chemical application, tillage and rock removal.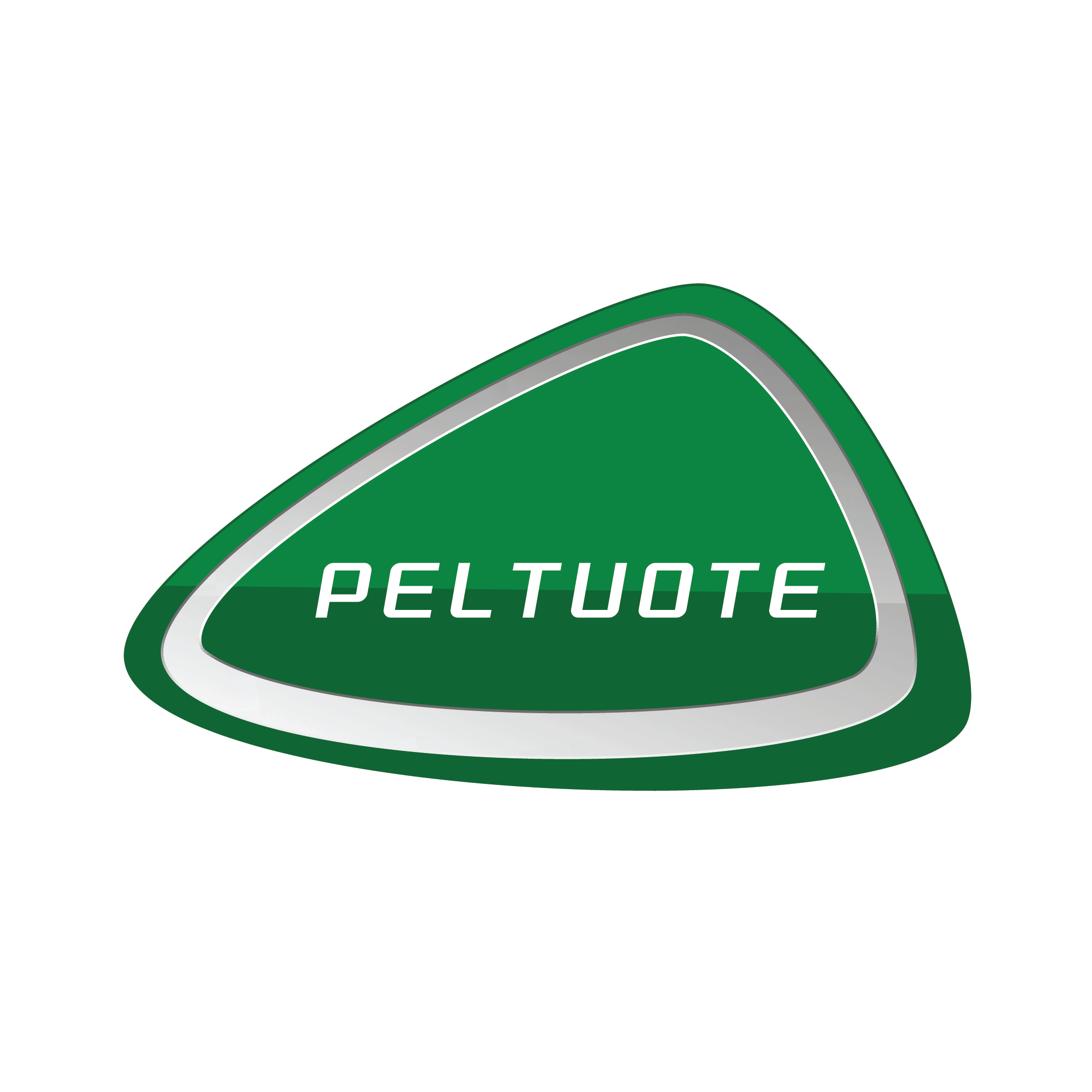 Manufactures not only rock pickers, but also disc harrows, rollers and multicultivators.
Produces professional agricultural machinery for forage dehydration plants, biomass and biogas plants as well as big farms.
Professional bale wrappers and implements.
Silage wagons, dry manure spreaders.
Bale choppers, shredders, flail mowers, float wing and mulching mowers, hedge cutters, post drivers
Bale accumulator and forks
Hoelscher Landscape Products
Augurs, drills, seeders, harrows, salt spreaders, landscape equipment, skid steer attachments
Degenhart Front Hitches & PTO
Grain baggers, extractors, transfer augers, and transfer conveyors